The Ministry of National Mobilisation Et al. in collaboration with UNICEF is conducting a two-day face-to-face workshop, which seeks to continue the empowerment of persons who will be responsible for the dissemination of the RapidPro app here in SVG.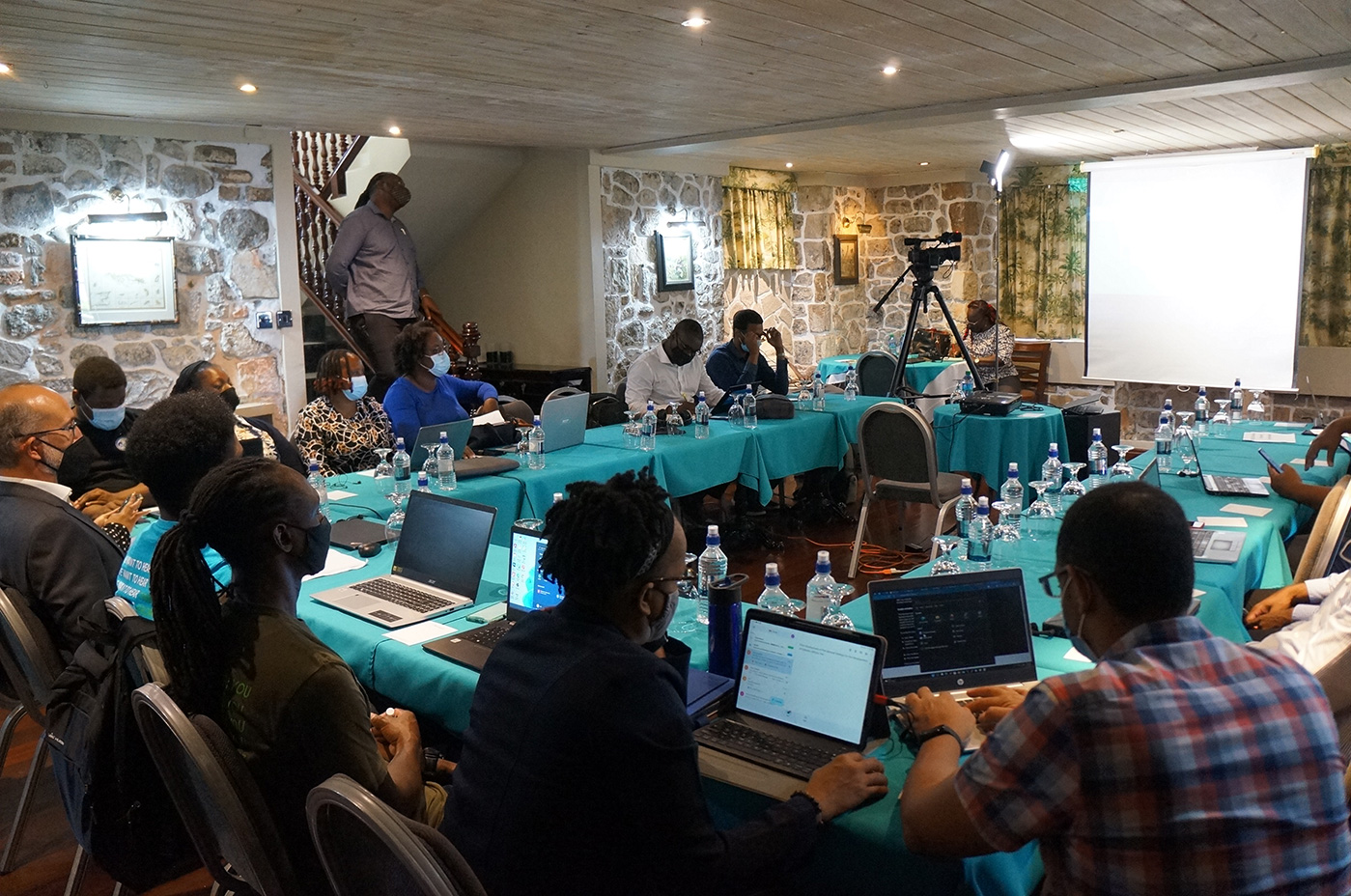 The opening ceremony took place at the Grenadine House Hotel on Monday, March 7th, which commenced at 9:00 a.m.

There were various entities represented at the launch of the RapidPro app. Among them were the Ministry of National Mobilisation, UNICEF, NEMO, the Ministries of Education and Helath Wellness and the Environment.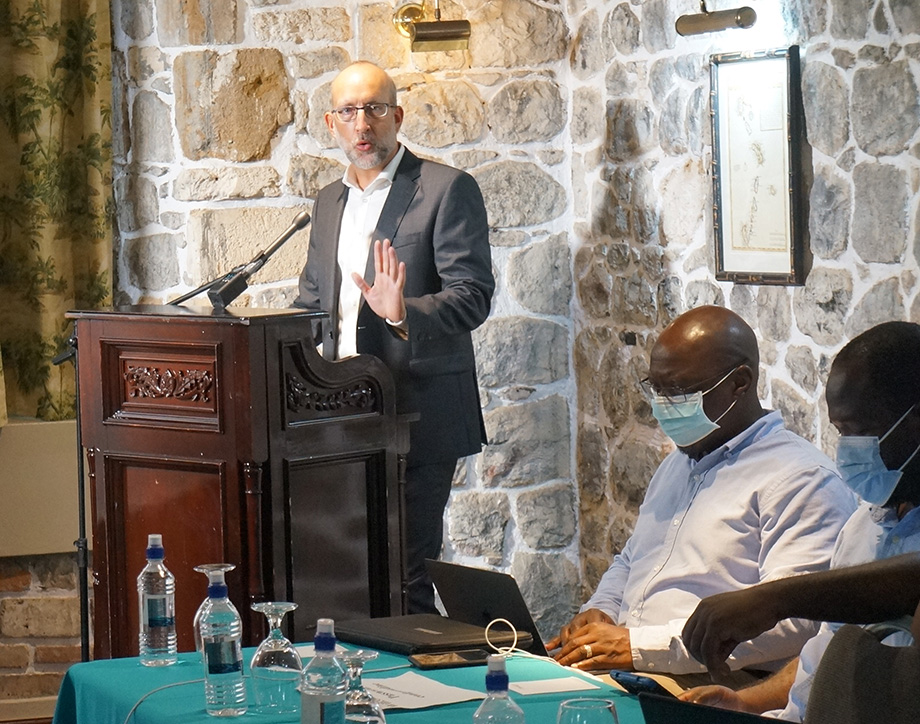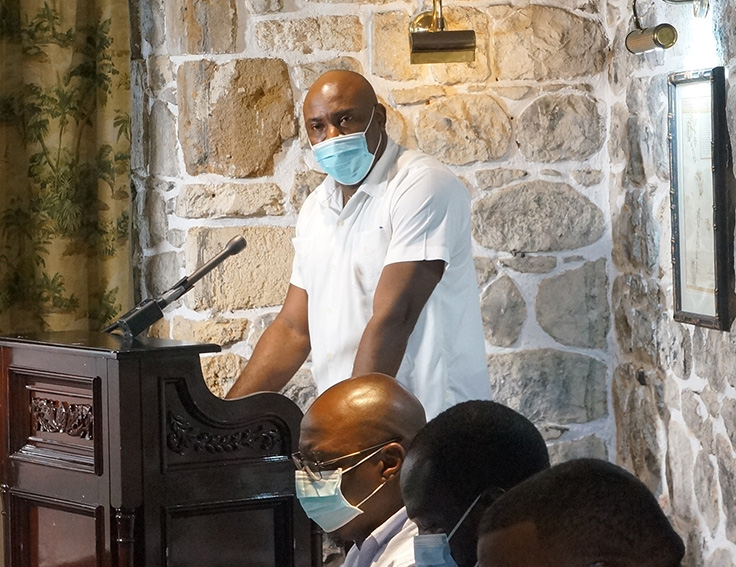 The data collection is expected to serve SVG in various ways such as to plan and process information.

SVG was supported by UNICEF to develop and implement the RapidPro app as it can be used as a life saving service. The RapidPro app is also expected among other things to be used to process the data collected and to provide feedback from communities. The Government of SVG was commended for its rapid response and intervention during challenging times.
On Friday, 11th March, the team will hand over to the Ministry of National Mobilisation Et al. the RapidPro system to be used in Saint Vincent and the Grenadines.

The handing over will take place at the Ministry of Housing's Conference room at 9:00 a.m.  



SOURCE: Information Technology Services Division (I.T.S.D)