The Youth Affairs Division within the Ministry of National Mobilisation, Social Development, Family, Gender Affairs, Persons with Disability and Youth hosted a press briefing on Tuesday, 21st July, 2020, at the Conference room of the Youth Affairs Division in Rose Place, Kingstown.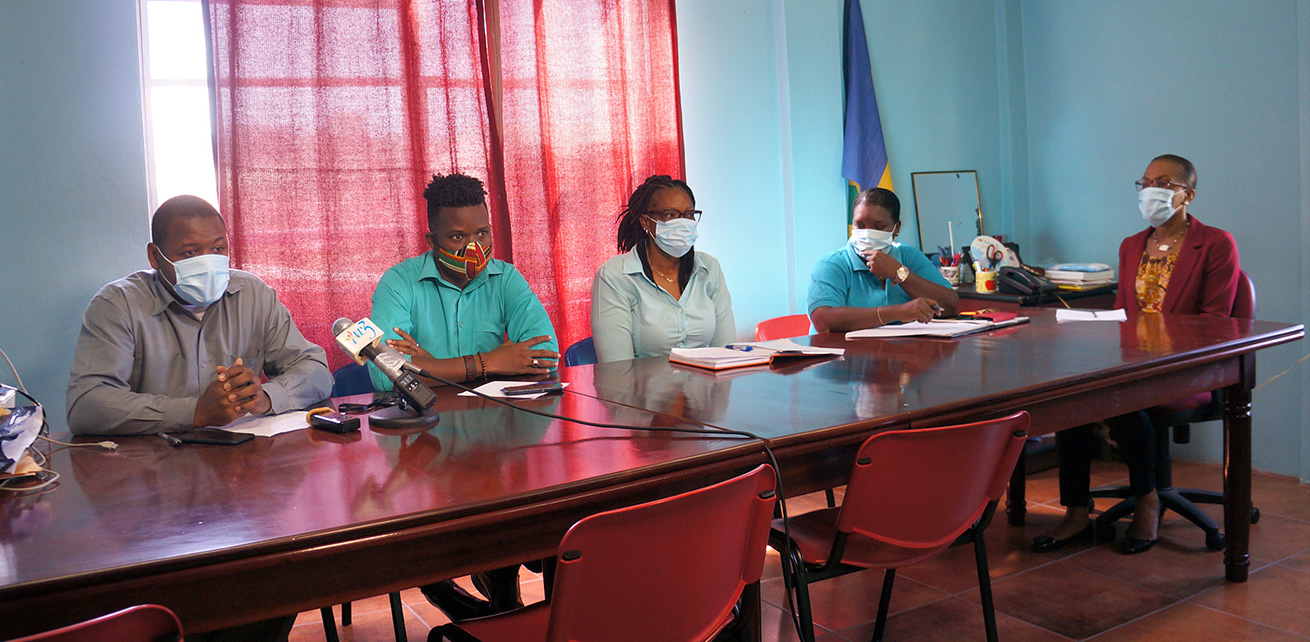 At the launch of the programme the entities that were represented included the Police Youth Club, the Department of Culture and the Youth Affairs Division.

Interested persons within listed the age groups are expected to upload a video of their performances which should be 3-5 minutes in duration.

There are two main age groups that will be targeted are Juniors 10-15 years old and Seniors 16-29 years old.

The areas that are to be judged include: dance, drama, song and poetry categories. The judging criteria will see 40% of the points coming from likes on social media and the other 60% will come from individuals physically judging the performances.

The competition will conclude on 3rd August, 2020.

A formal prize giving ceremony will be held to award the top five (5) performances in both age groups.
SOURCE: Information Technology Services Division(I.T.S.D)