A handing over ceremony hosted by the Ministry of National Mobilisation took place at the Youth Affairs Division Conference room Friday 15th, November, 2019.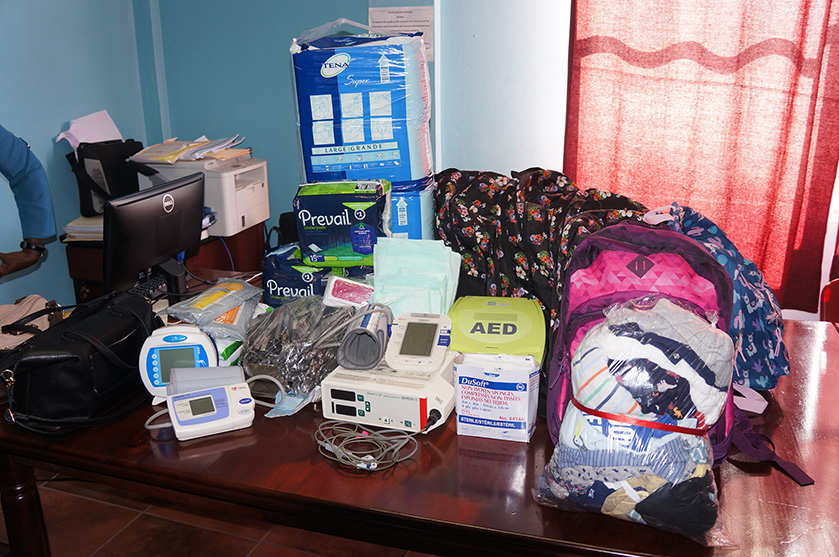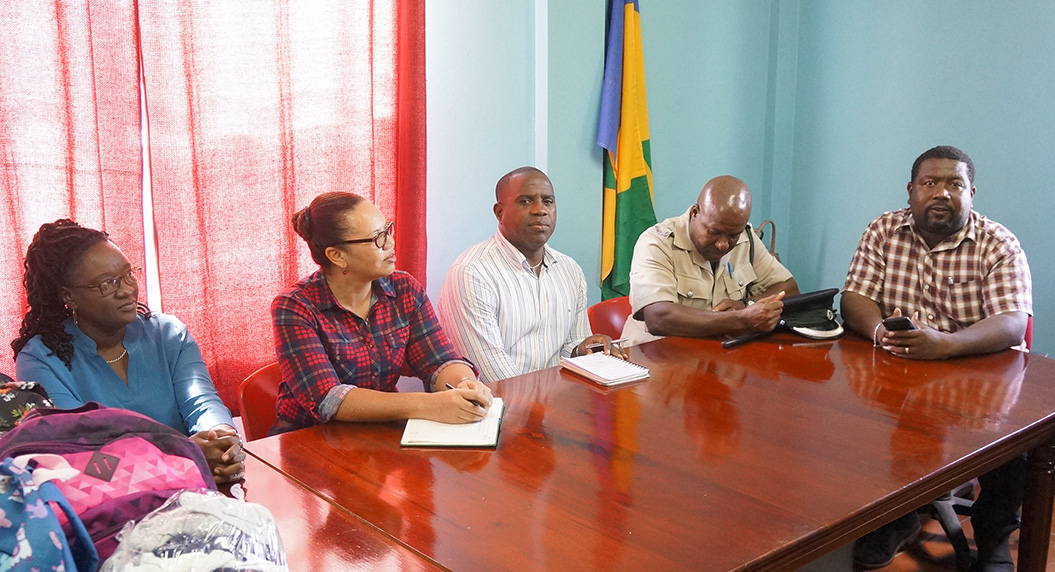 The donor agency, Agents of change Inc.'s representatives presented the supplies to various recipients. Among the recipients were:
Ministry of National Mobilisation etc.
Ministry of Education
Her Majesty's Prison
Milton Cato Memorial Hospital and
SVG Athletics Association.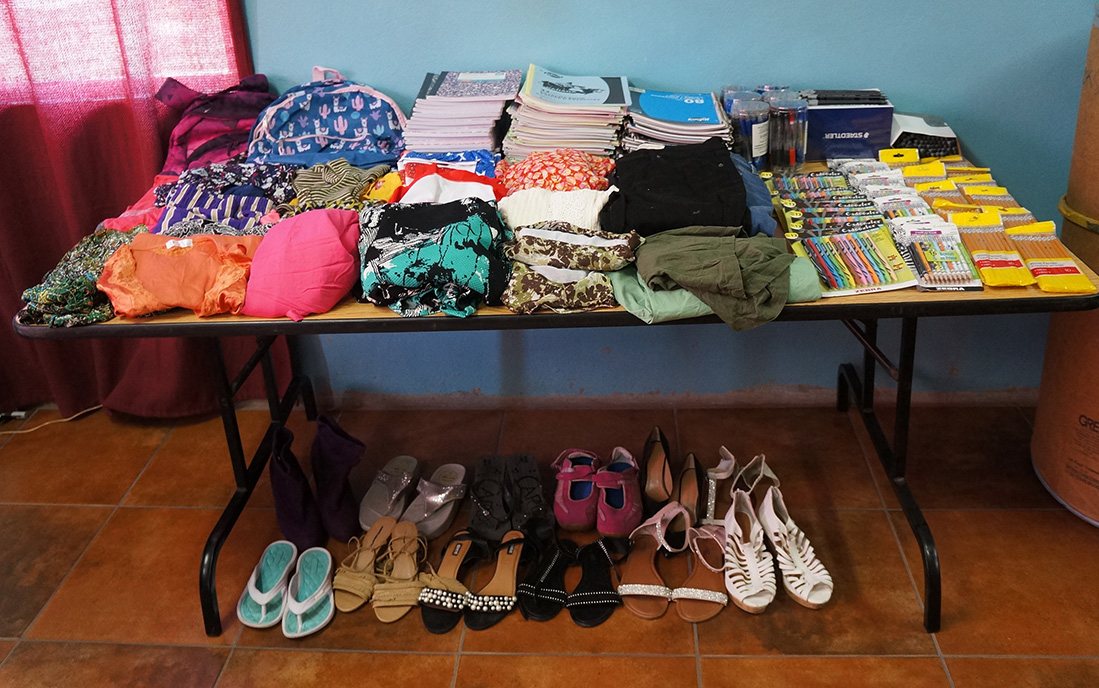 Six schools were among recipients of this gesture.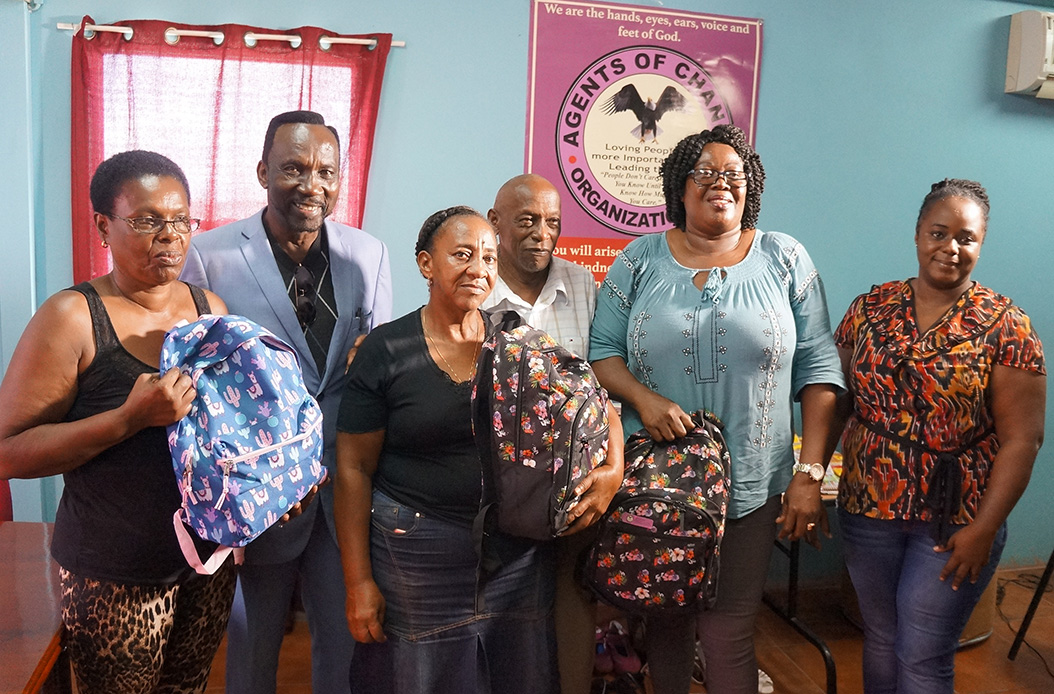 Each representative expressed gratitude for the supplies handed over to their respective agencies. A representative from the agency stated that Agents of change Inc. continues to assist in making an impact in people's lives one day at a time and to make the world a much better place.




SOURCE: Information Technology Services Division (I.T.S.D.)