The Minister, Honourable Dr. Orando Brewster, attended the Ministerial Forum on Gender Equality and Empowerment held in Guyana on November 1–3. He addressed the forum on day two (2) and spoke on the topic "An integrated approach to Gender Equality and the Empowerment of Women and girls- towards Agenda 2030."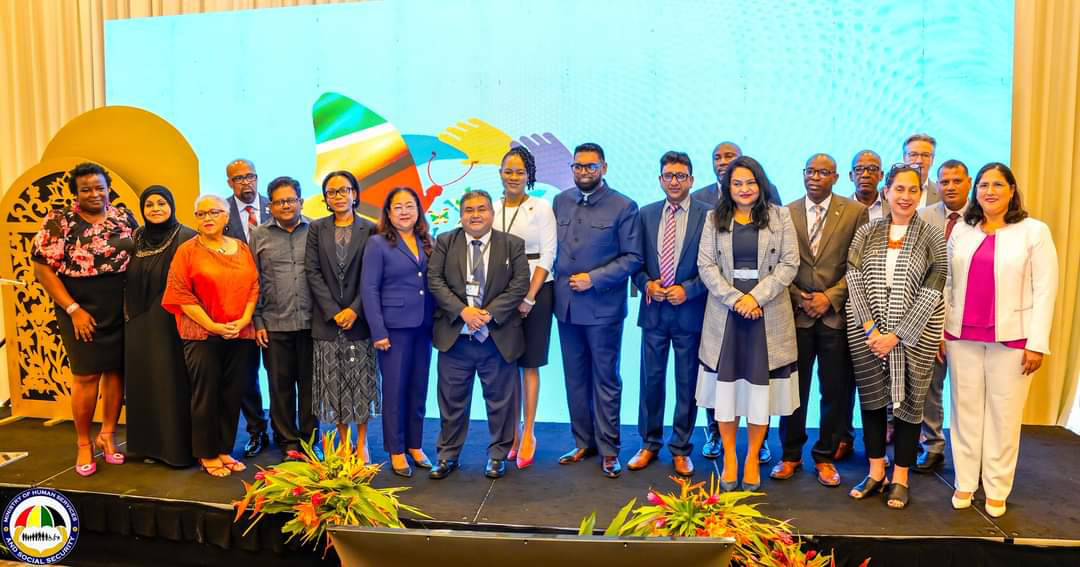 Minister Brewster underscored that the government of St. Vincent and the Grenadines realizes a country's development depends heavily on the involvement and participation of women at every level in closing the gender gap; therefore, the government is working tirelessly to provide equal opportunities for women.

He also highlighted the fallout of men and boys as a result of the years-long focus on women and girls and that the country is implementing initiatives to combat this issue, such as the piloting of gender responsive budgeting, to tailor programs, resources, and opportunities to meet the needs of men across the nation and facilitate their return to the table.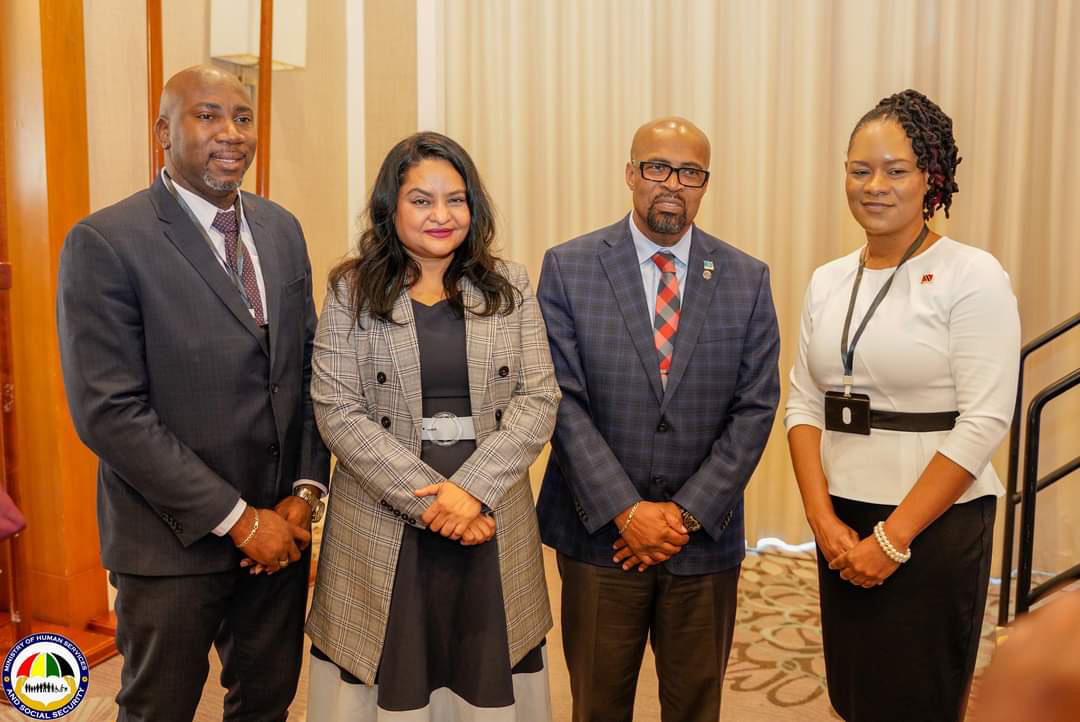 The Minister also noted the rise in female participation at the cabinet level, pointing out that the previous three additions were not just women but young women, demonstrating the progressive path the country is taking to support youthful leadership.

In his remarks, Minister Brewster also discussed the important measures the government is taking to support women's empowerment in the areas of finance, employment, and training, as well as the efforts being made to address gender-based violence, which disproportionately affects women and girls.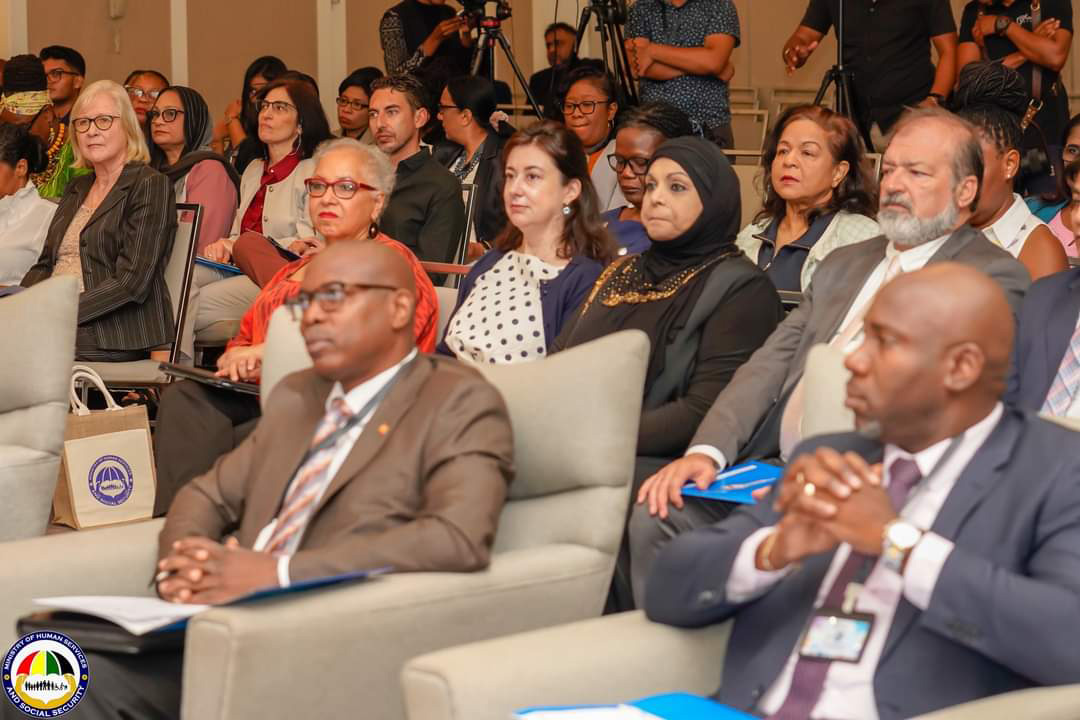 SOURCE:Ministry of National Mobilisation, Social Development, Gender Affairs, Family Affairs, Housing and Informal Settlement