The Ministry of National Mobilisation Et al., in Partnership with the Caribbean Development bank (CDB) and the World Food Programme (WFP) has launched today, (Monday, October 09th), the final phase of its Youth Empowerment Programme.
This being dubbed the Youth Soft Skills training. This training will deliver very pertinent skills and topics such as Self-Assessment: Personal Development, (Values and Qualities, Demonstrating the right attitude) Self-Assessment: Self Development (Effective listening skills and strategies, Effective speaking) and much more.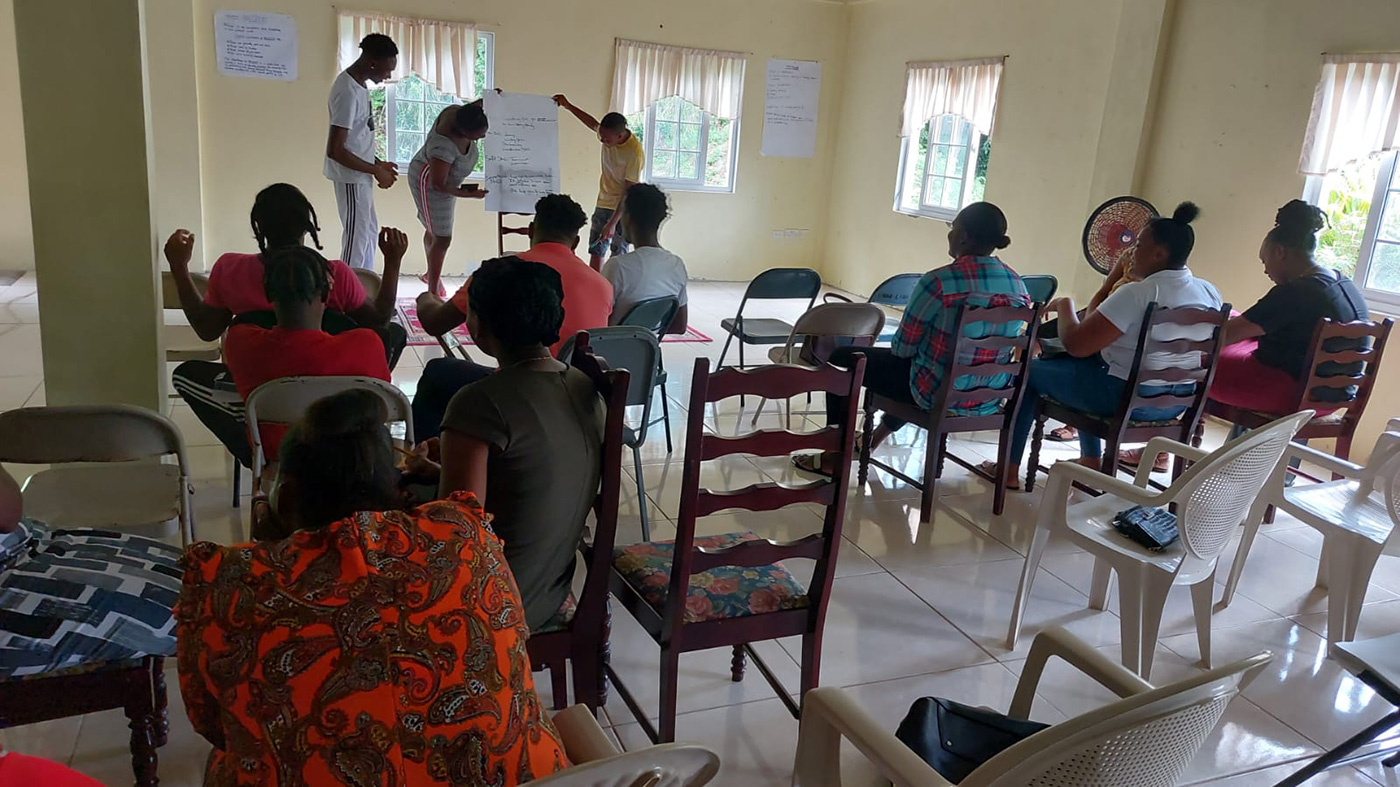 Approximately two hundred (200) unemployed/seasonally employed youths and four hundred and (460) hundred and sixty (460) YES Trainees across the country will be part of the training. The Programme would span over a one-month period and participants are expected to attend the training weekly.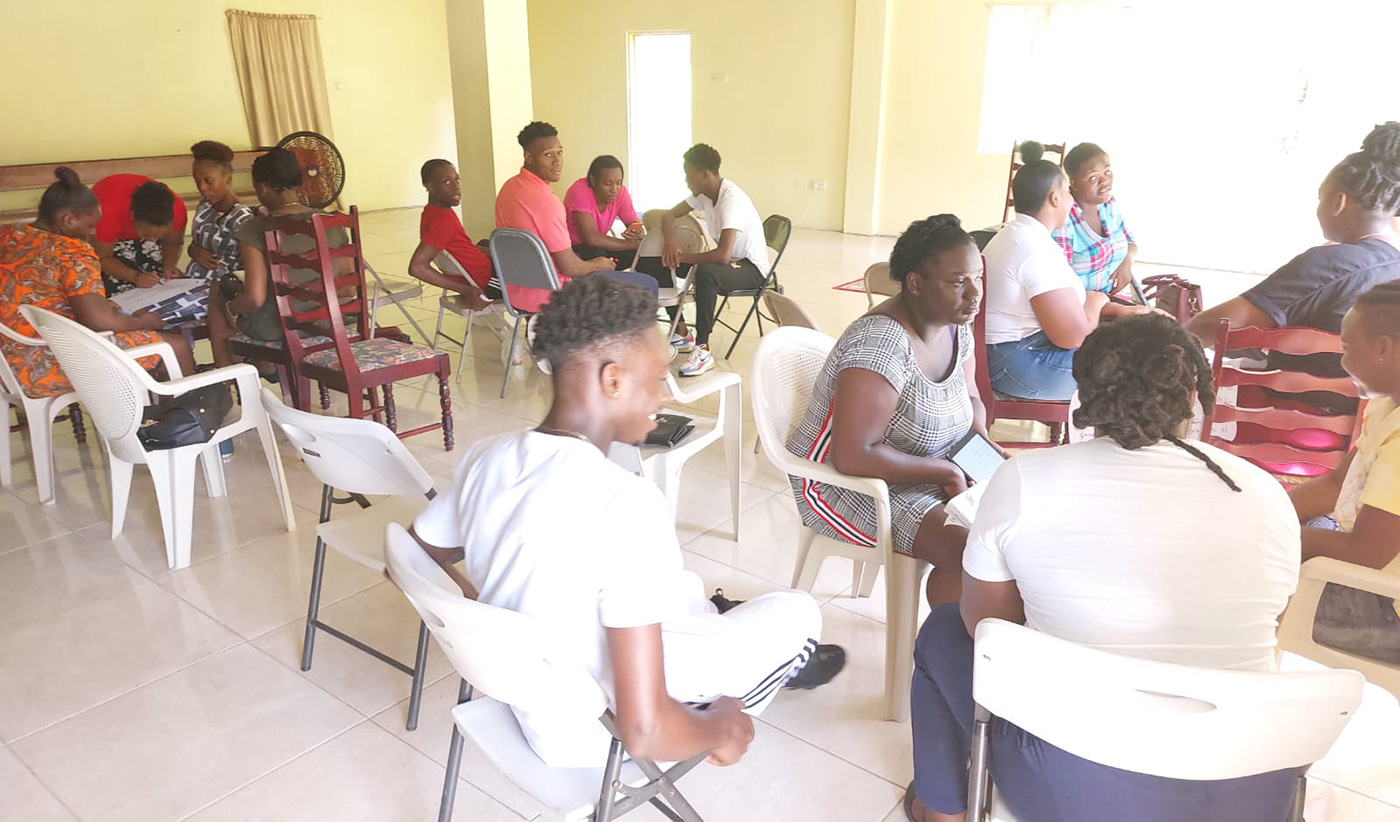 The main objective of the training is to empower the youths to become self-dependable, find purposeful engagement and gain life skills for the future. Specifically, soft skills are everyday interpersonal skills that youth seeking employment, need to succeed on the job. They include communicating clearly and appropriately, remembering work directions, working well with others, and knowing how to solve problems. These skills we're about to impart will help youths succeed in life no matter what their direction/destination.

The Programme would actually span over the month of October and culminate on the 9th of November, 2023. Participants would receive a transportation allowance to ease the burden of travel to the designated venues financed by the Caribbean Development Bank (CDB).