On Wednesday, 8th March, 2023, Ambassador Peter Sha-Li Lan handed over a 40ft container of items to the Minister of National Mobilisation, Social Development, Family, Gender Affairs, Youth, Housing and Informal Human Settlement compliments the SimplyHelp Foundation.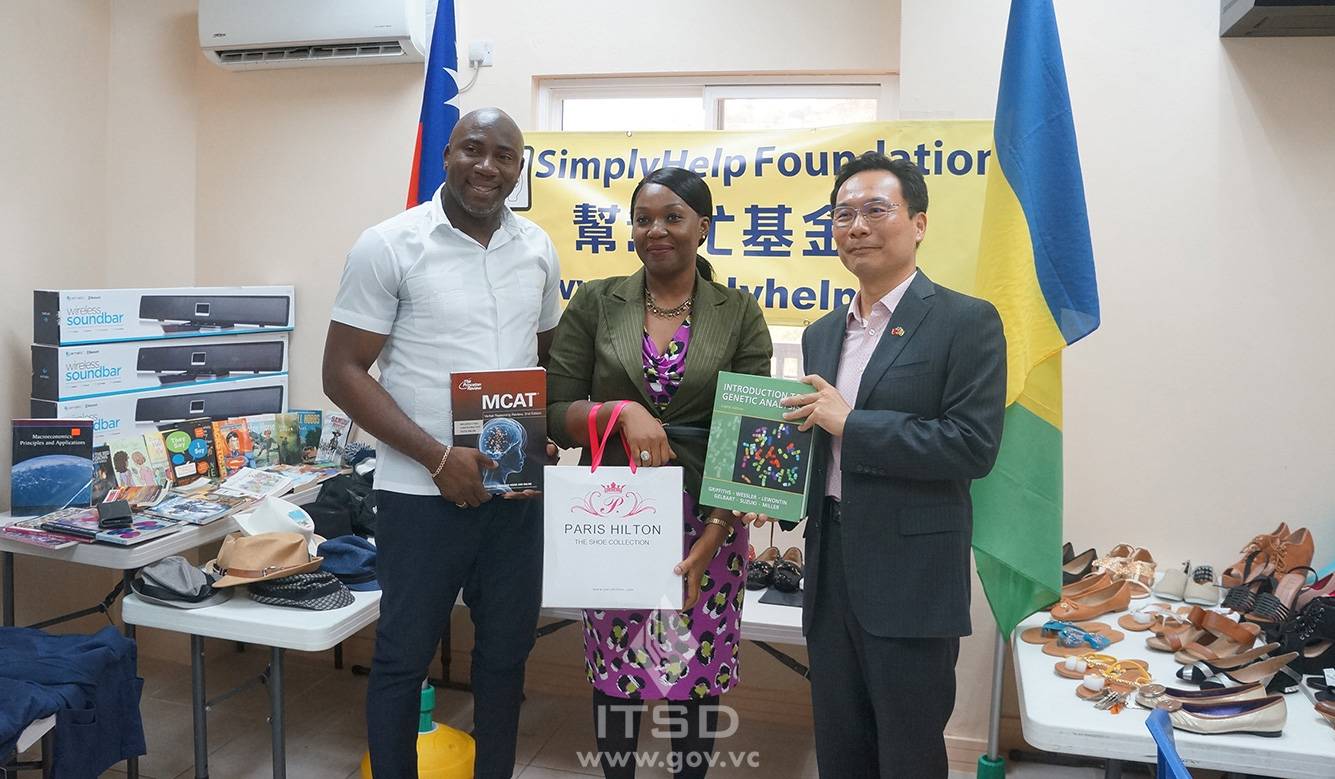 The handing over ceremony took place at the Campden Park Community Center. Brief remarks were made by the Ambassador at the handing over ceremony. Remarks and thank you sentiments were given by Minister of National Mobilisation Hon. Orando Brewster. Also among persons present to witness the handing over was Permanent Secretary of Social Development Mrs. Merissa Finch-Burke and Mr. Philcol Jeffers, Communication and Marketing Officer.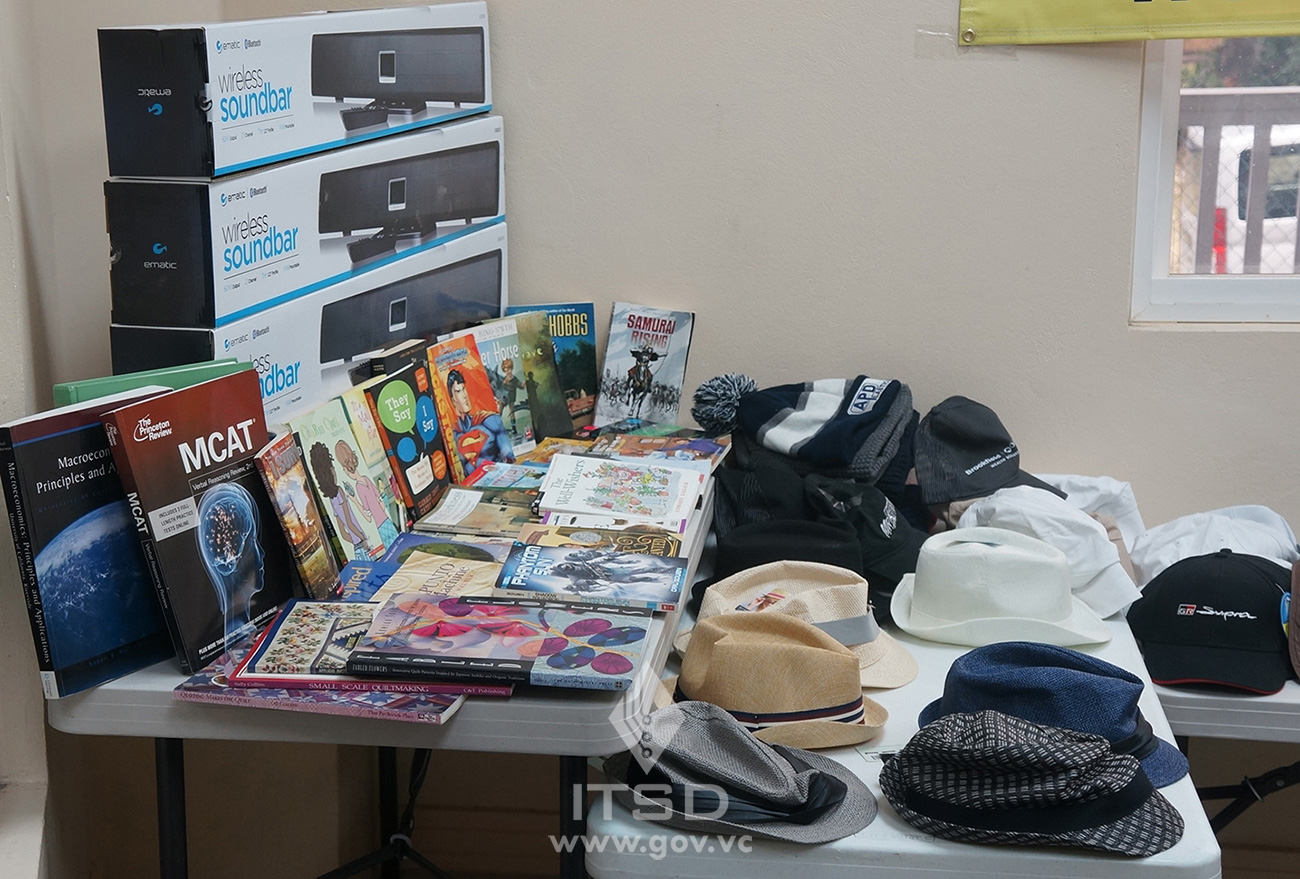 Minister Brewster thanked Taiwan for their willingness to continue to help the government and people of Saint Vincent and the Grenadines. It was noted that the items donated comes at a good time to help after the 2021 La Soufriere volcanic eruptions. Thank you notes were echoed to The Embassy of the Republic of China (Taiwan), in collaboration with the SimplyHelp Foundation for their donation.

Included among the items were, books, items related to health, education etc. also included were Personal Protective Equipment (PPEs), hats, shoes, among others.




SOURCE:  Information Technology Services Division (I.T.S.D)