The Gender Affairs Division within the Ministry of National Mobilisation, Social Development, etc., received items donated by the Fertilis Terrae organisation, which is an apolitical organisation that is based on Christian principles of charity and goodwill.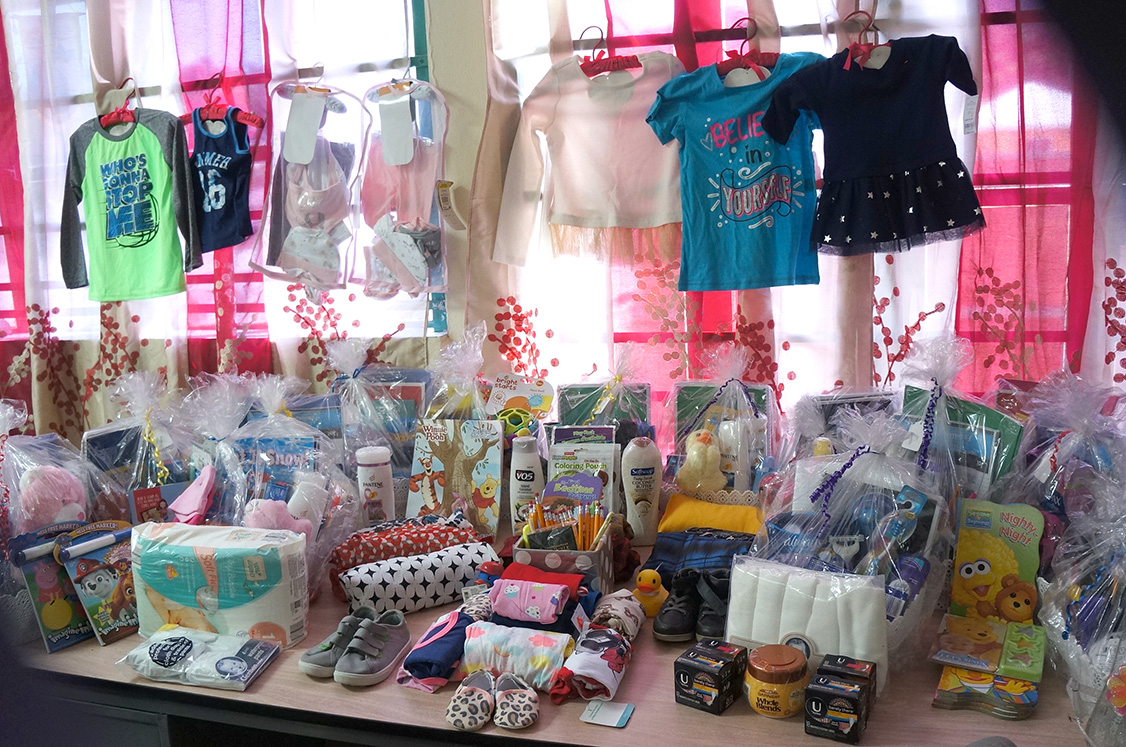 The items were distributed as care packages to adolescent girls under the teen Mothers programme, that was implemented by the Gender Affairs Division. The care packages included: toiletries, school supplies, baby supplies, toys and children books.  At a ceremony on Friday, 6th September, at the Ministry of National Mobilisation; Ms. Jennifer Bacchus, SVG Country Director, handed over the items, on behalf of the Fertilis Tarrae Organisation, while  Hon. Frederick Stephenso, Minister of National Mobilisation, accepted on behalf of the ministry and teen mothers. The handing over took place at the Minister's office in Kingstown.

The initiative began following a story aired on API in September 2018. 

Members of staff of the Gender Affairs Division, including the Coordinator, Mrs. La Fleur Quammie-Harry, were present at the handing over ceremony. Also in attendance were the Permanent Secretary, Communications Officer, and teen mothers.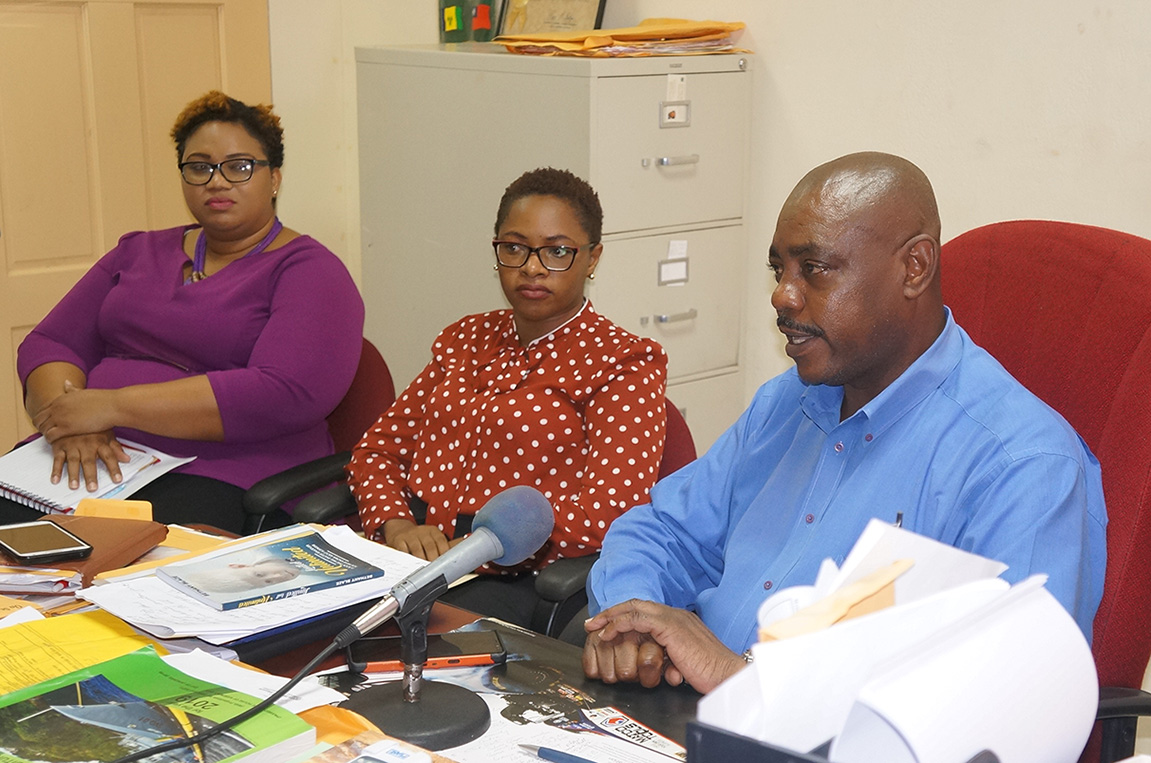 Fertilis Terrae was established in 2017, with its main focus being "to model God's love".  Fertilis Terrae, of latin origin, means fertile ground or fertile soil.

The main activities of Fertilis Terrae are:

- Food security
- Business
- Disaster recovery
- Social welfare

The organisation solicited assistance both locally, and in the USA. The organisation's representative noted that this is a way to show the teen mothers' that God loves them, as well as their children.

The importance of the Ministry of National Mobilisation partnering with the Ministry of Education to see that no child was left behind was echoed by Hon. Frederick  Stephenson. He also thanked the donor organisation for their contributions to the teen mothers. He emphasised that the hallmark of a good government is one that takes care of children, young people, disabled and the elderly. He further urged the teen mothers to appreciate the donations that they have received.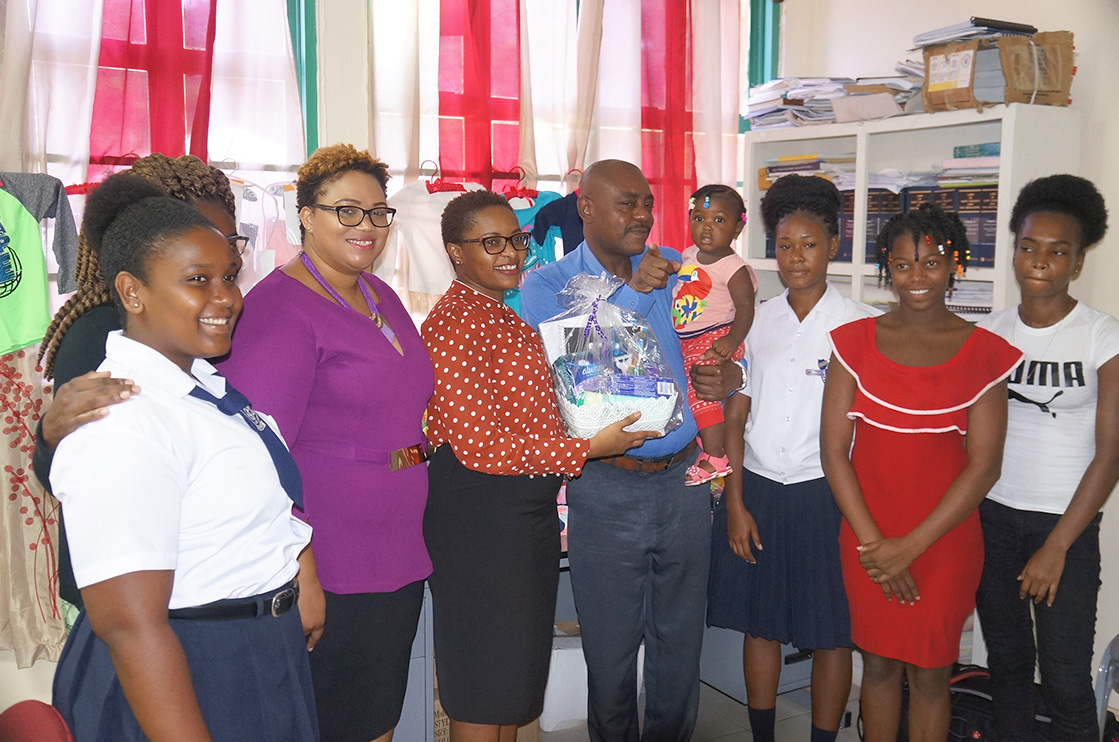 One of the teen mothers also gave thanks for the donations. She is currently the head girl at the secondary school that she attends.
SOURCE: Information Technology Services Division (I.T.S.D)