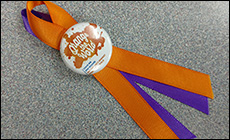 The Ministry of National Mobilisation held a training workshop on Domestic Violence Legislation, Protocols and Procedures on 5th December at the Ministry of Foreign Affairs' conference room.
The participants wore colours to symbolise solidarity against gender-based violence.  

Remarks were made by Mrs. Nerissa Gittens-McMillan, Permanent Secretary for the Ministry of National Mobilisation; Ms. Anique Wilson, PAHO representative; and Minister of National Mobilisation, Hon. Frederick Stephenson. Presentations were also made by the Attorney General's Chambers, which included the Domestic Act of 2015.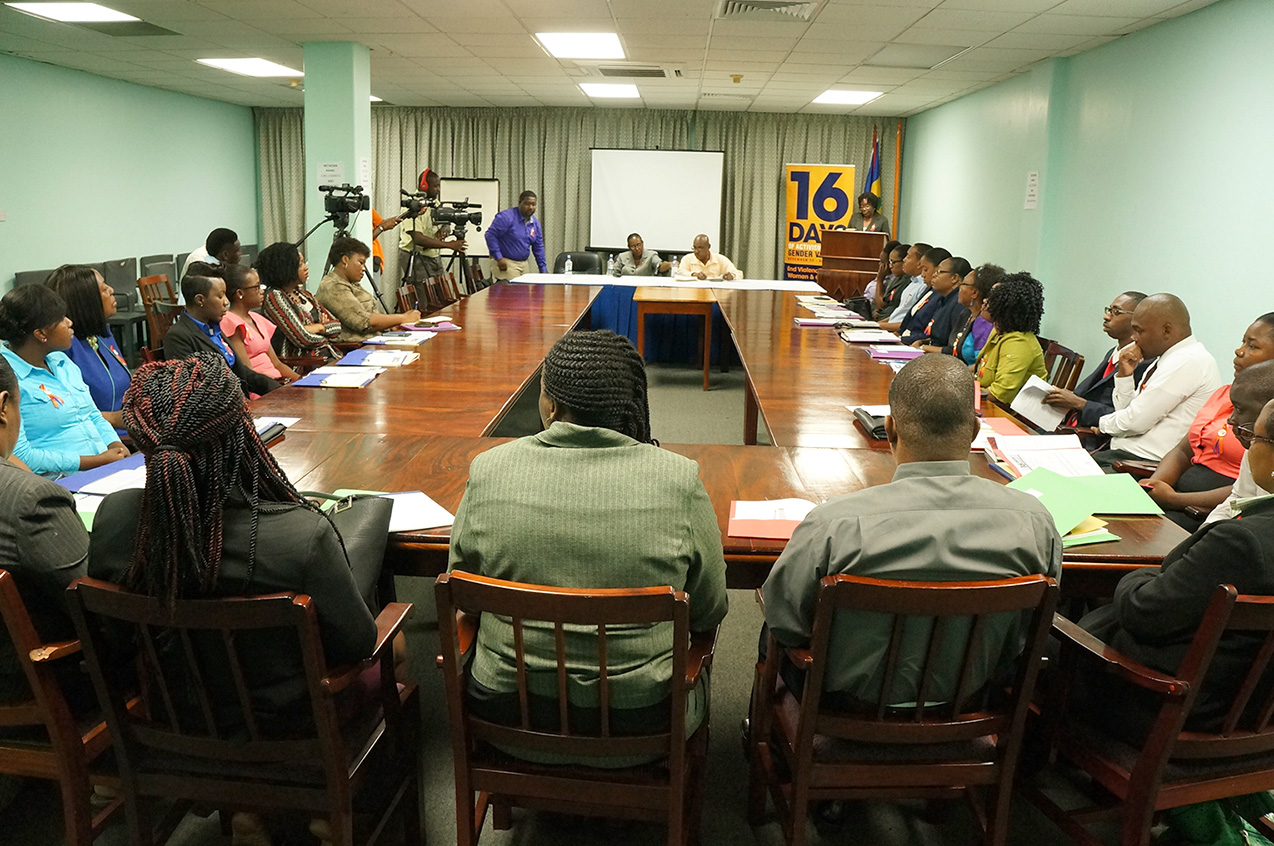 It was noted that gender-based violence is more prevalent among girls and women, than men and boys, and that it not only affects victims, but families, community and the country on a whole. The participants were urged to deal with the issue in a dignified manner.

The workshop noted that 70% of women would experience some form of domestic violence in their lifetime. Therefore, the call was made for more to be done to eliminate violence against women and children. Saint Vincent and the Grenadines was commended for its initiative. The Pan-American Health Organisation (PAHO), joined with the Ministry of National Mobilisation in solidarity to eliminate violence against women.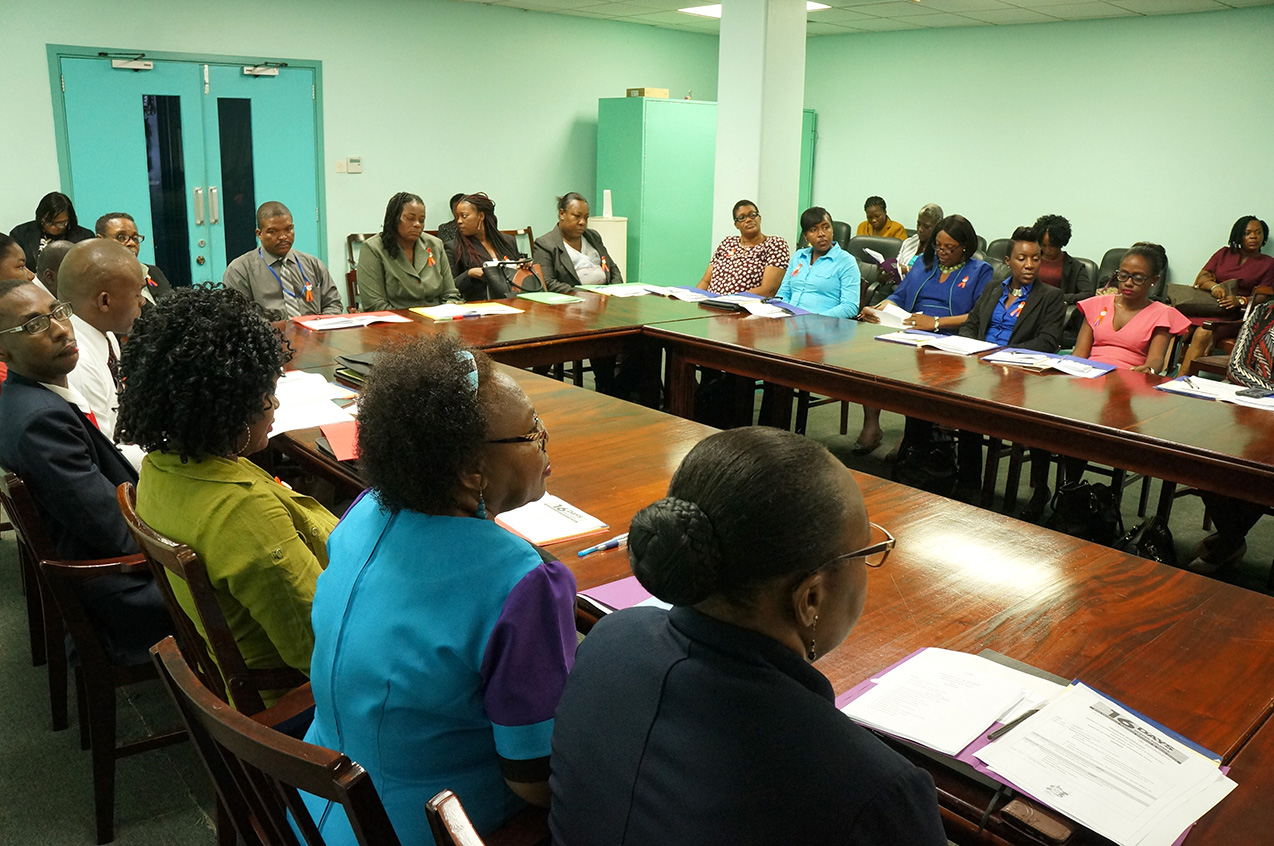 International day to end violence against women and girls, was observed on 25th November. Awareness was done in prisons on 4th December.  The Milton Cato Memorial Hospital (MCMH), was also targeted for a visit as part of the outreach.

Participants were further encouraged to break the cycle of domestic violence by working on eliminating all forms of domestic violence in the country. Police officers attending the in attendance were encouraged to take all reports of domestic violence seriously. They were reminded that it is the duty of the police to inform victims of their rights in such situation.
The Ministry was also encouraged to work as a cohesive unit for the good of Saint Vincent Grenadines. Society and church assistance were also highlighted as valuable in the fight against violence.   The participants were further urged to stand together to end gender-based violence, look out for their fellow human being, and encourage men and boys to speak out against it.



SOURCE: Information Technology Services Division (ITSD)