On Friday, 11th March, 2022, the team responsible for the App's implementation, handed over to the Ministry of National Mobilisation Et Al. the RapidPro system to be used in Saint Vincent and the Grenadines.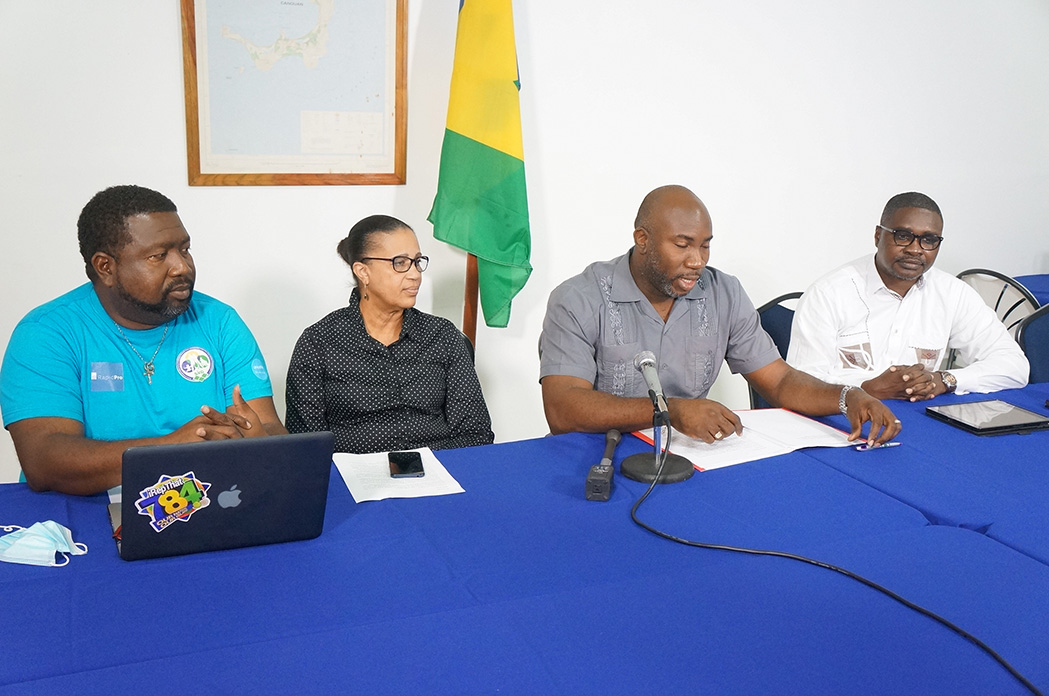 The RapidPro system was handed over to the Ministry of National Mobilisation after a two-day face-to-face workshop on Monday, March 7th, and Tuesday, March 8th, 2022.

There are plans to dialogue and develop this process further.

It was noted that there would be continued support for RapidPro system. All stakeholders were acknowledged and thanked for their support and input.

The app, among other benefits and use, will help the staff of the Ministry to identify needs in specific emergency and disaster response situations as well as improving communication with beneficiary.

UNICEF is expected to render technical and financial support for the RapidPro system.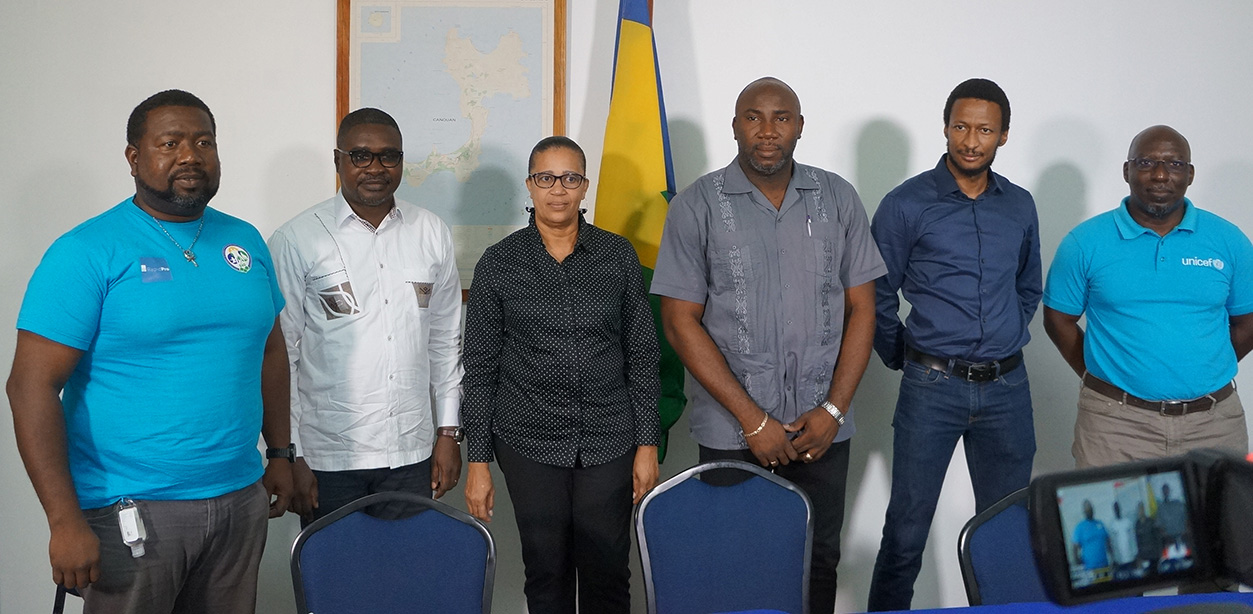 The handing over ceremony took place 9:00 a.m. at the Ministry of Housing's Conference room.
SOURCE: Information Technology Services Division (I.T.S.D)