The opening ceremony for the 'Creativity for Employment and Business Opportunity' (CEBO) Training of Trainer (TOT) Workshop was held at the Beachcombers Hotel on Tuesday, 15th October, 2019.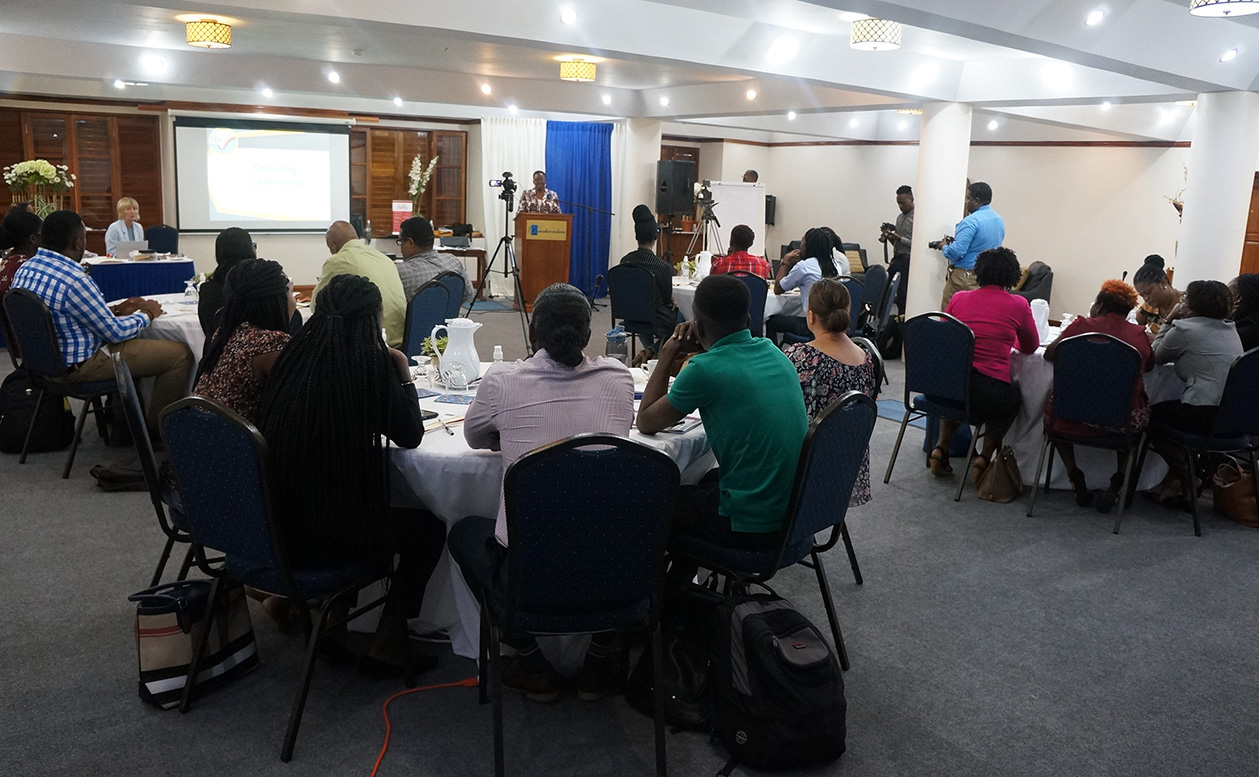 The training sessions are scheduled to take place from 21st - 25th October, 2019. The sessions will begin at 9:00 a.m. each morning.

A life changing experience for young people is anticipated, whether in or out of school. CEBO is an opportunity for them to conceptualize, develop and start their own businesses.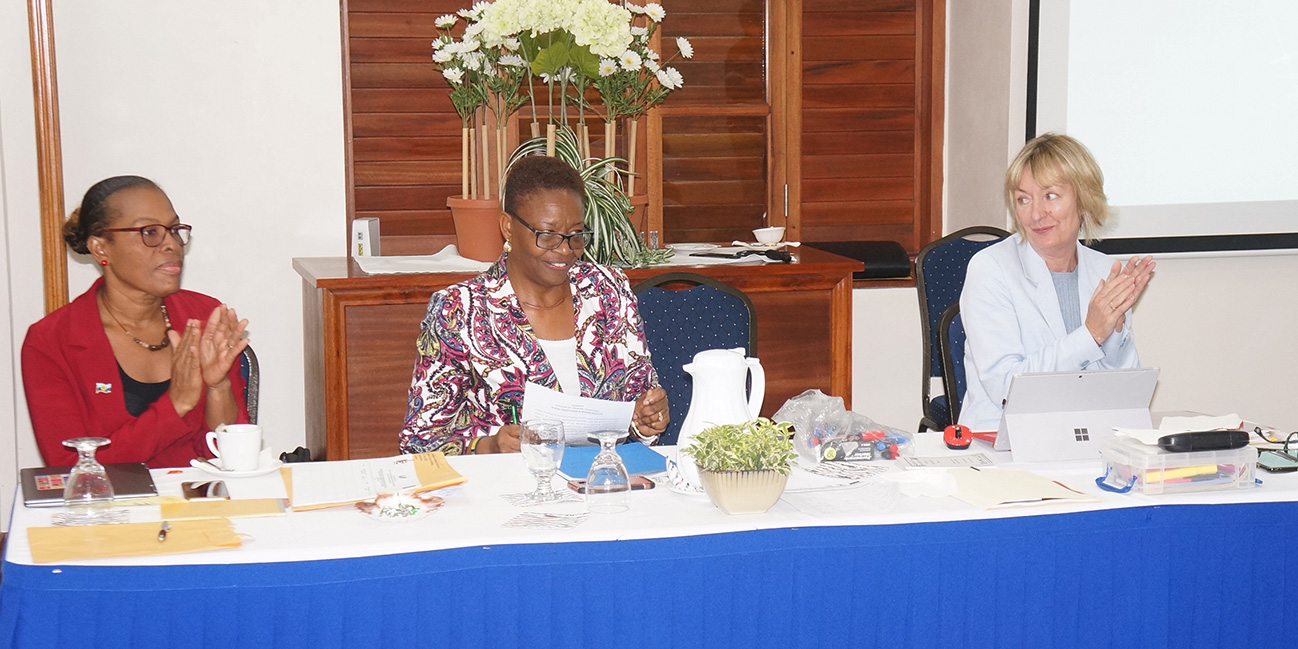 The first phase of CEBO started in 2012 and this is the second phase. Two new countries have been added: Hati and Barbados.

A chance for young people to start their potential and start their own business. This CEBO workshop give the opportunity to see themselves as entrepreneurs.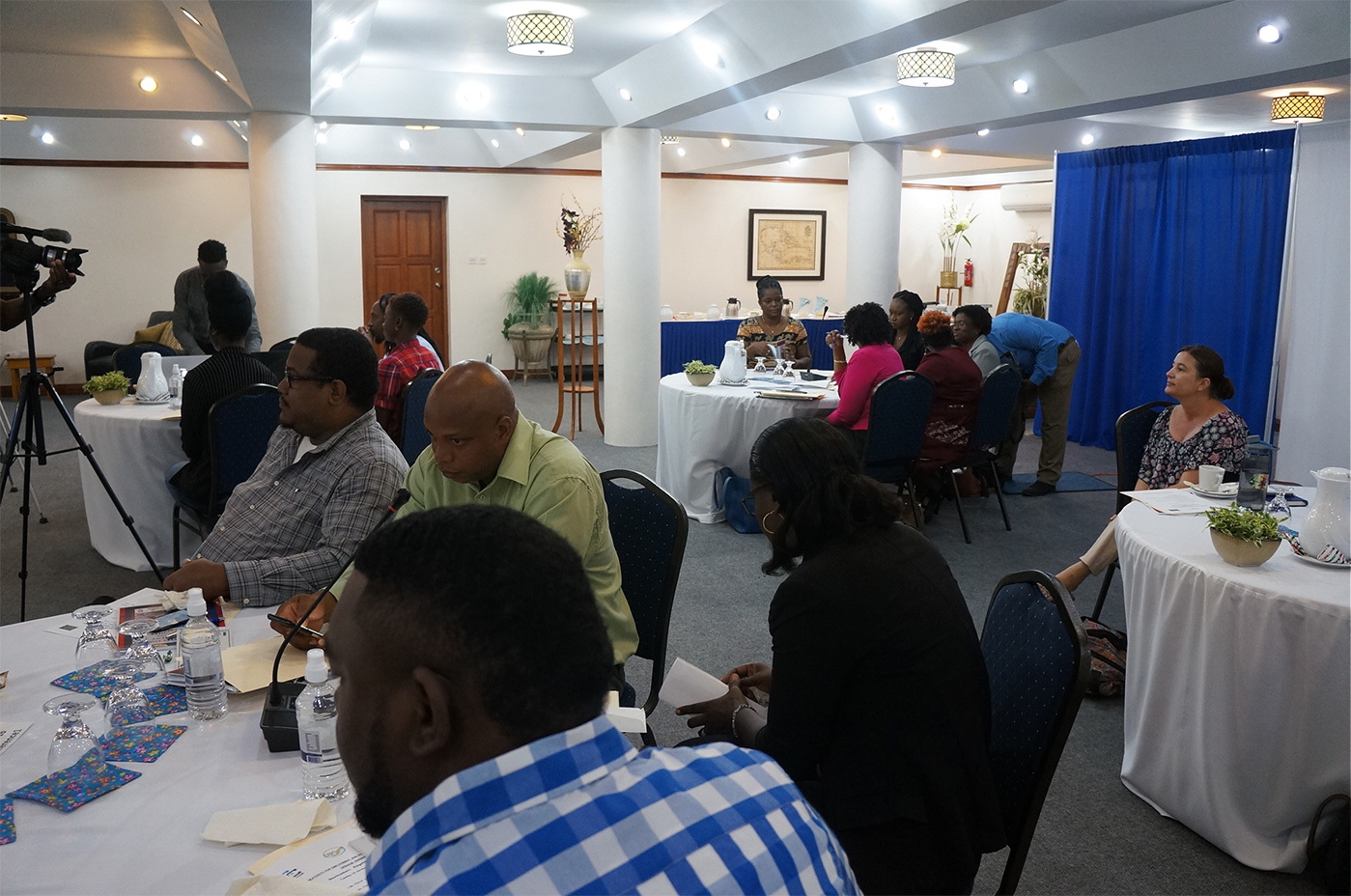 The overall objective of training is to create economically resilient citizens. Fifteen young people are attending the Training of Trainer (TOT) Workshop currently. The training is targeting approximately ten young people or even 5 out of the cohort. They are expected to apply their trade and teach other young people the art of starting their own businesses.


The major expected outcome of this CEBO workshop is that the training and startup given to the participants would turn out to be a meaningful venture, it is the intention that different communities and member states will see themselves in the CEBO program; that CEBO is a part of CARICOM, inspired by CARICOM and funded by the 10th EDF program of the European Union (EU).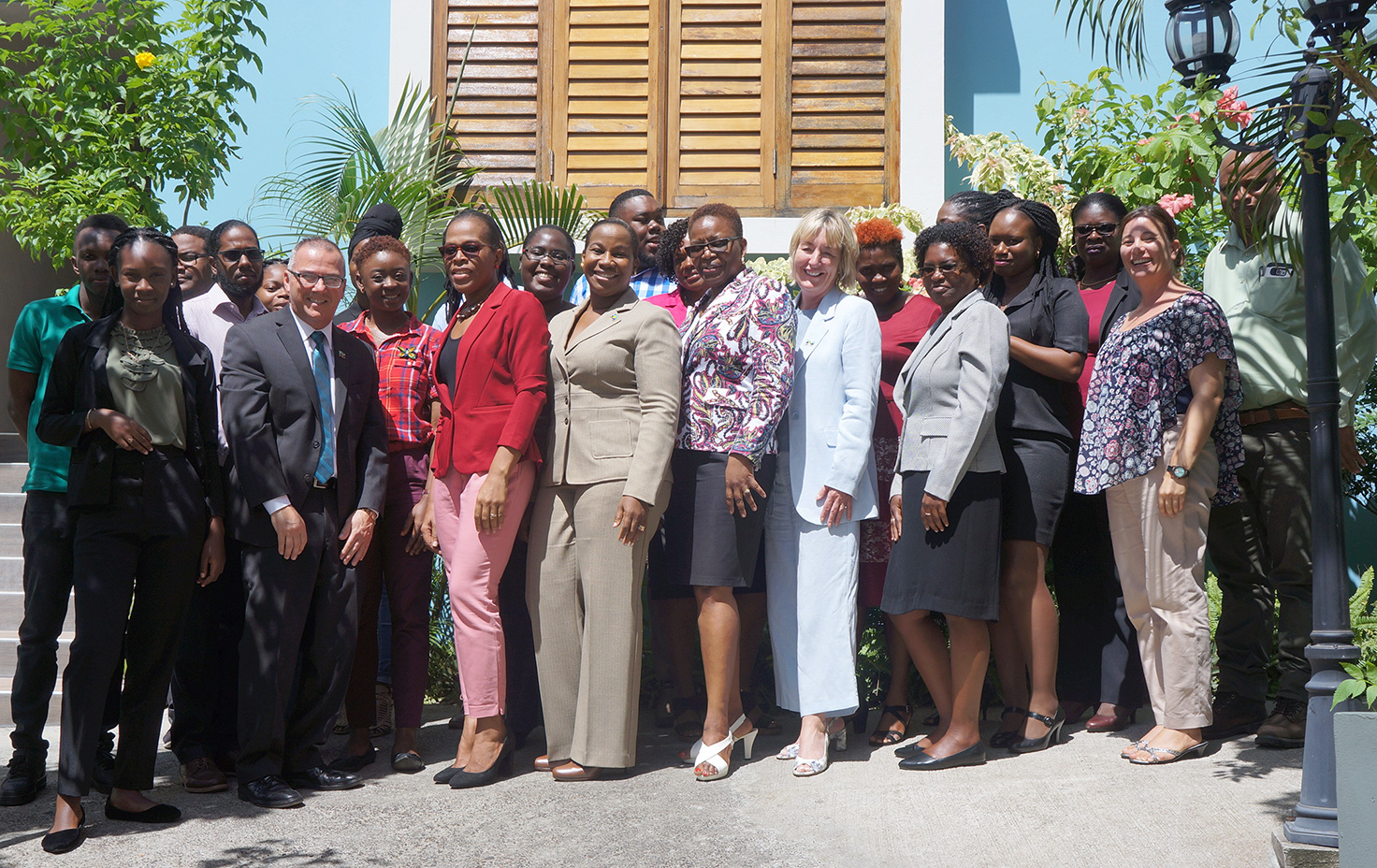 CARICOM and the thirteen member states are part of CEBO and the European Union (EU).


SOURCE: Information Technology Services Division (I.T.S.D.)